Stockport City Guide
Stockport News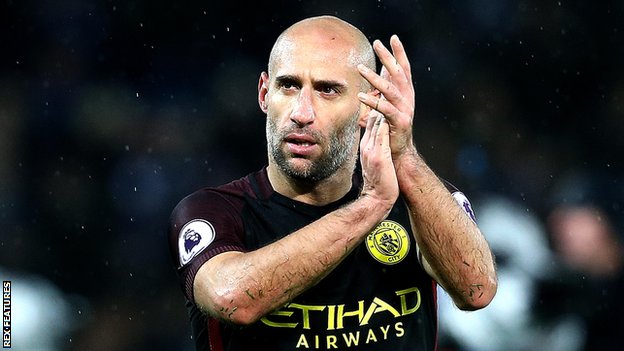 Pablo Zabaleta: West Ham to sign defender on free transfer
West Ham will sign defender Pablo Zabaleta on a free transfer once his Manchester City contract expires in June.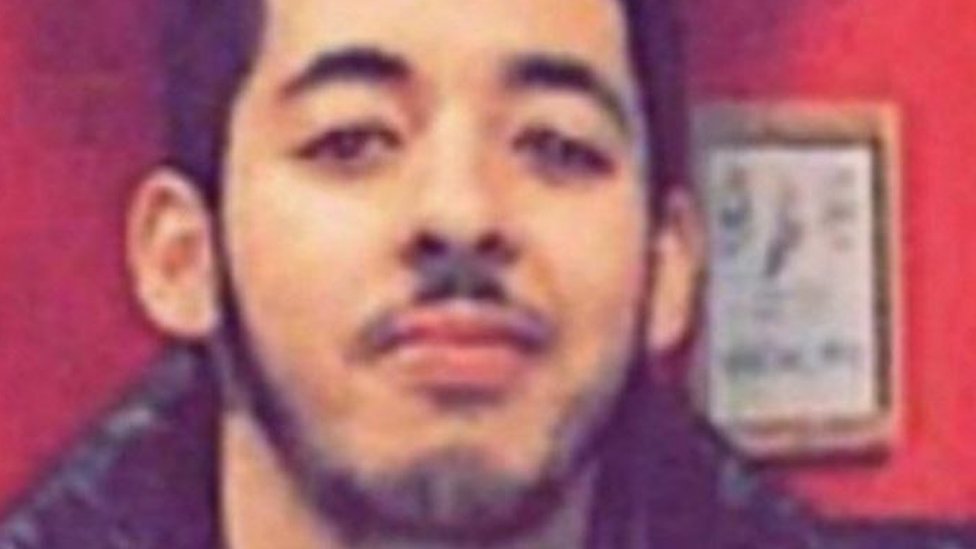 Manchester's Libyan community 'ashamed and devastated' by arena attack
A Libyan community leader in Manchester speaks of the "shame" Libyans feel after the arena attack.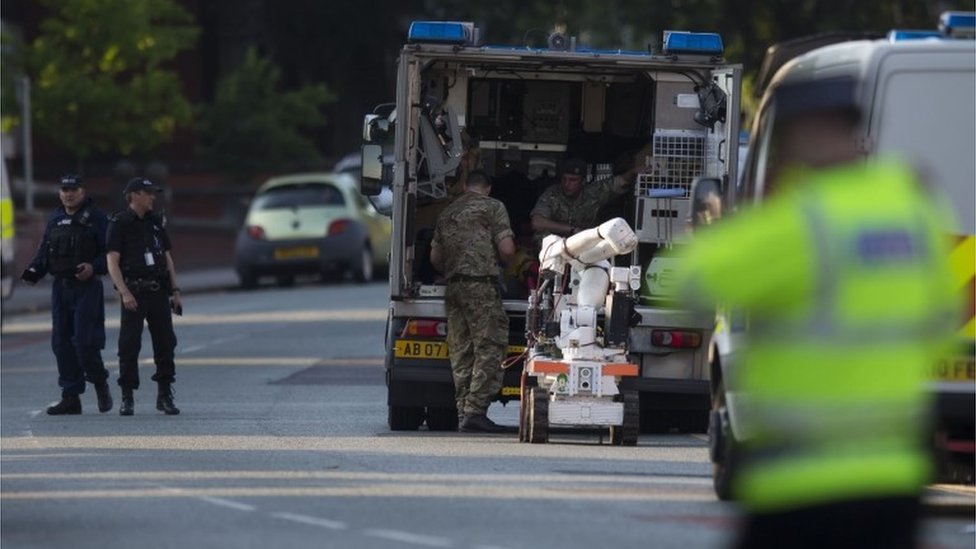 Manchester attack: Police make tenth arrest
The man arrested overnight is now one of eight being held over Monday's Manchester Arena attack.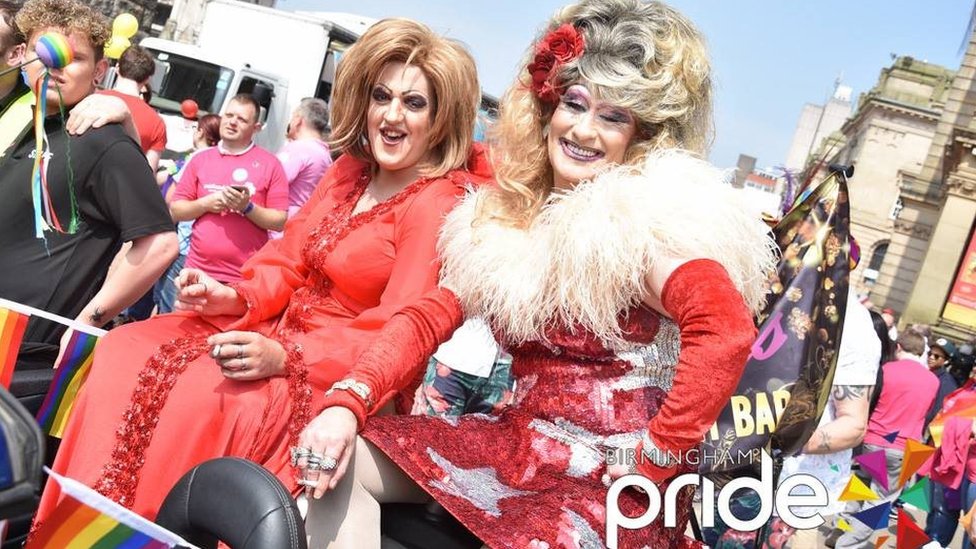 On or off? Bank holiday events after Manchester attack
Has an event near you been affected?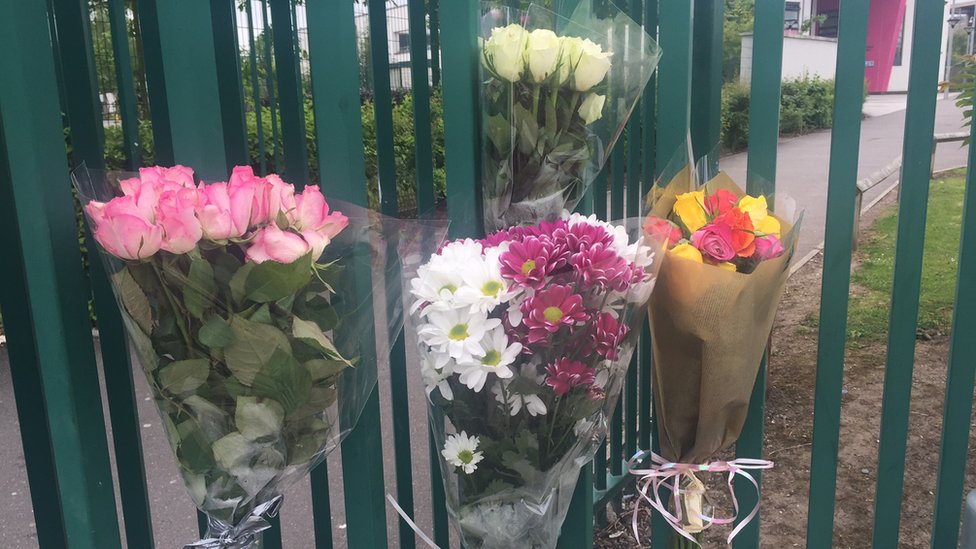 Manchester attack victim Megan Hurley 'taken far too early'
Halewood Academy pupil Megan Hurley is confirmed as a Manchester attack victim.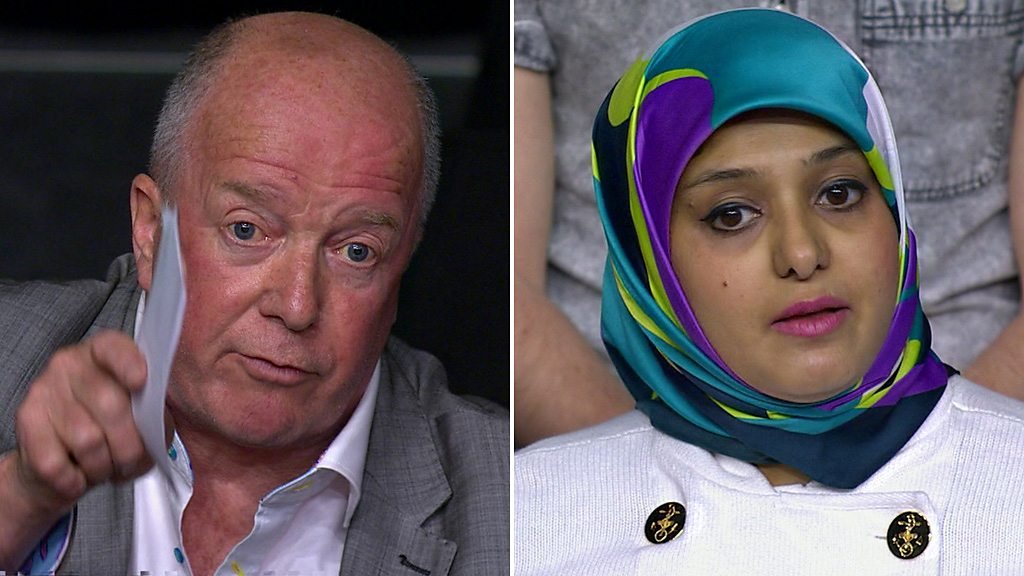 Manchester attack: Question Time debates 'Didsbury Mosque' leaflet
Audience member produces leaflet he says is from a mosque attended by Manchester bomber's father.
(BBC News)