Stockport City Guide
Stockport News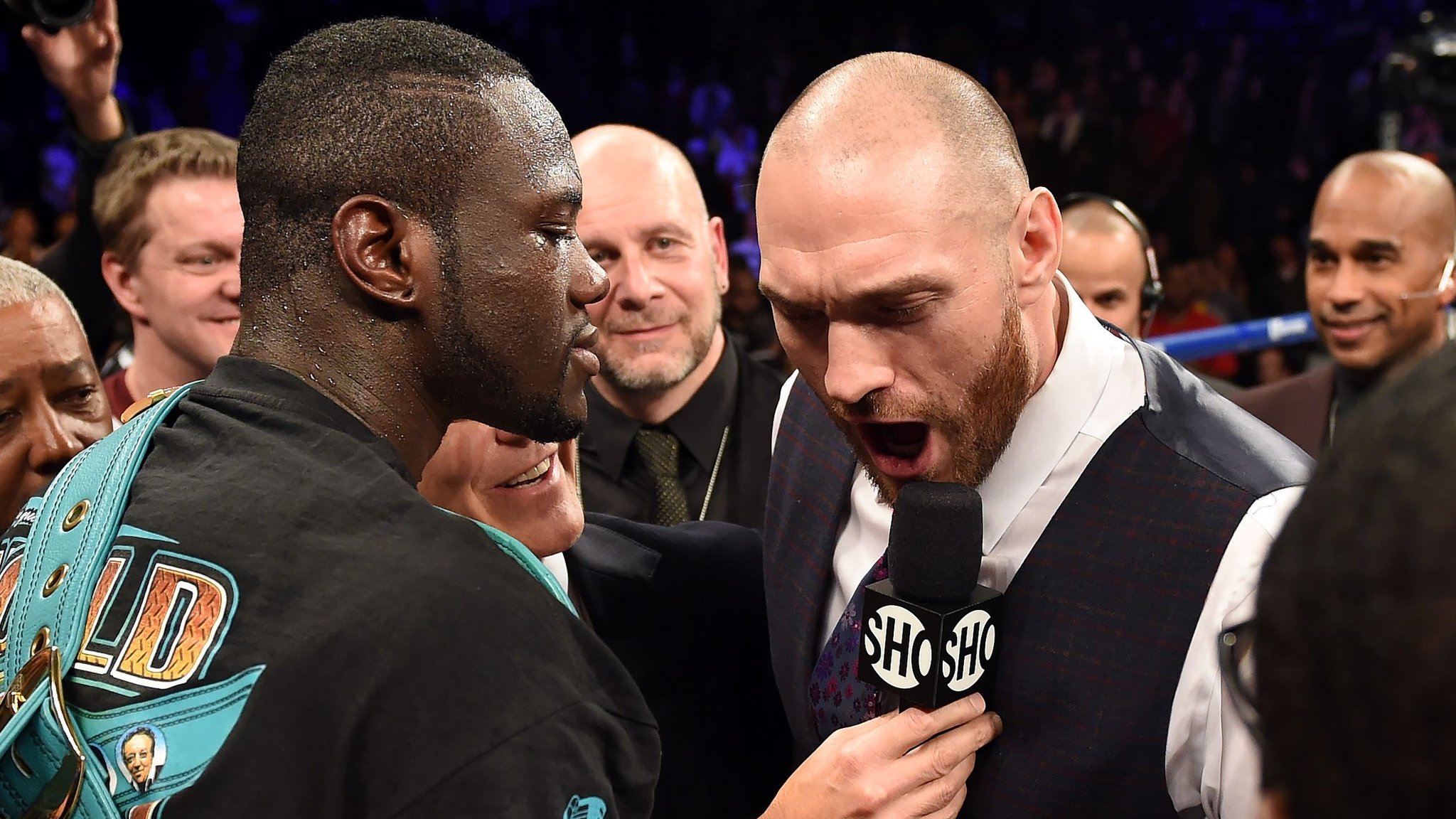 Deontay Wilder says Tyson Fury bout will 'definitely' happen this year
WBC world heavyweight champion Deontay Wilder says he will "definitely" face Tyson Fury in America this year.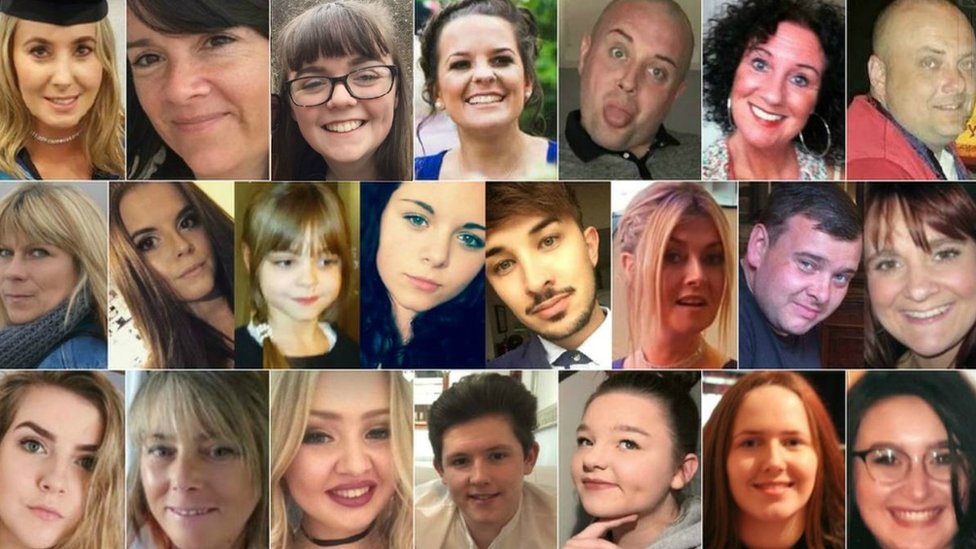 Top judge to hear Manchester Arena bomb inquests
Sir John Saunders presided at the News Of The World phone hacking trial in 2014.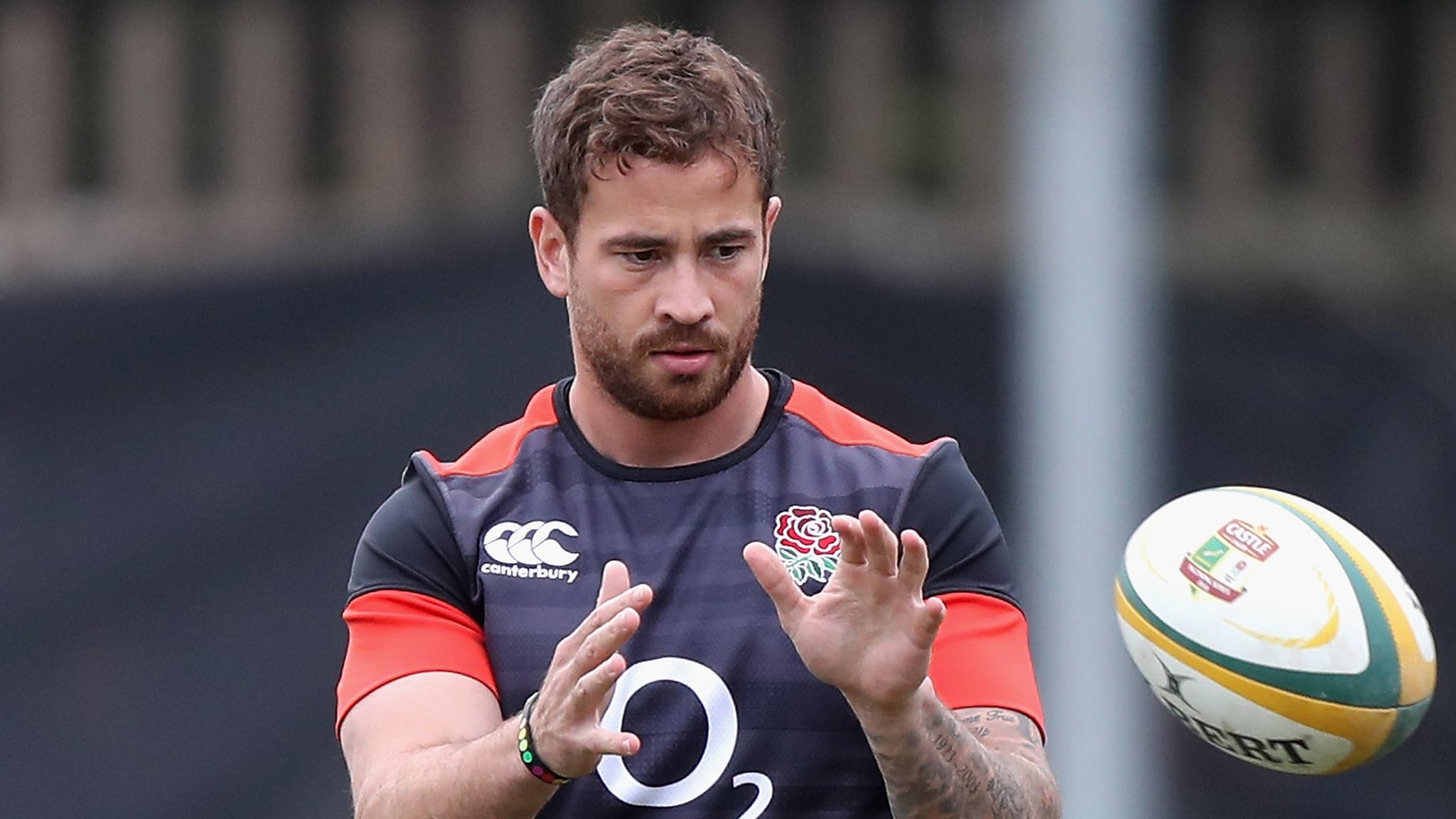 Danny Cipriani charged with improper conduct by Rugby Football Union
England fly-half Danny Cipriani is charged with improper conduct by the Rugby Football Union after an incident in a Jersey nightclub.
Wigan Athletic v Nottingham Forest
Preview followed by live coverage of Saturday's Championship game between Wigan Athletic and Nottingham Forest.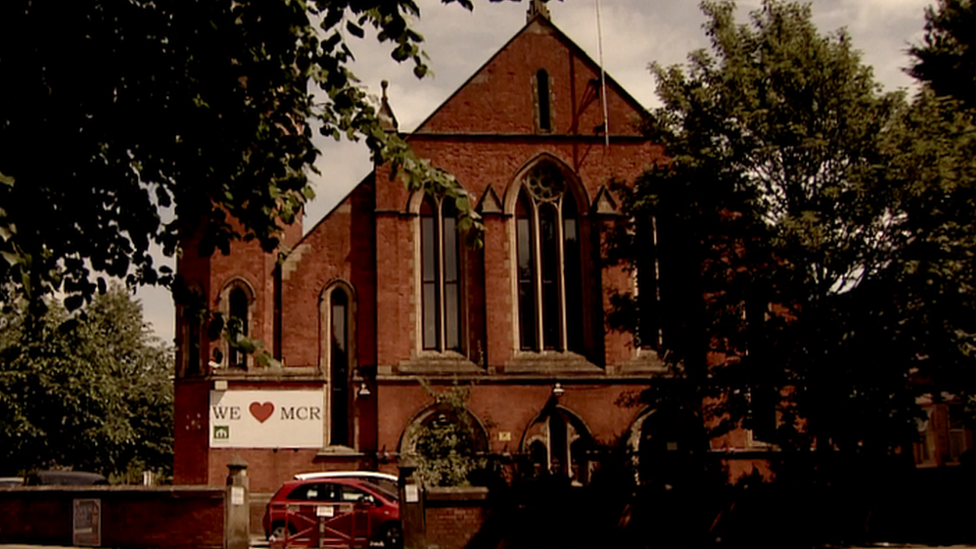 Manchester mosque denies 'military jihad' support
A mosque where the Manchester Arena bomber prayed denies encouraging "military struggle".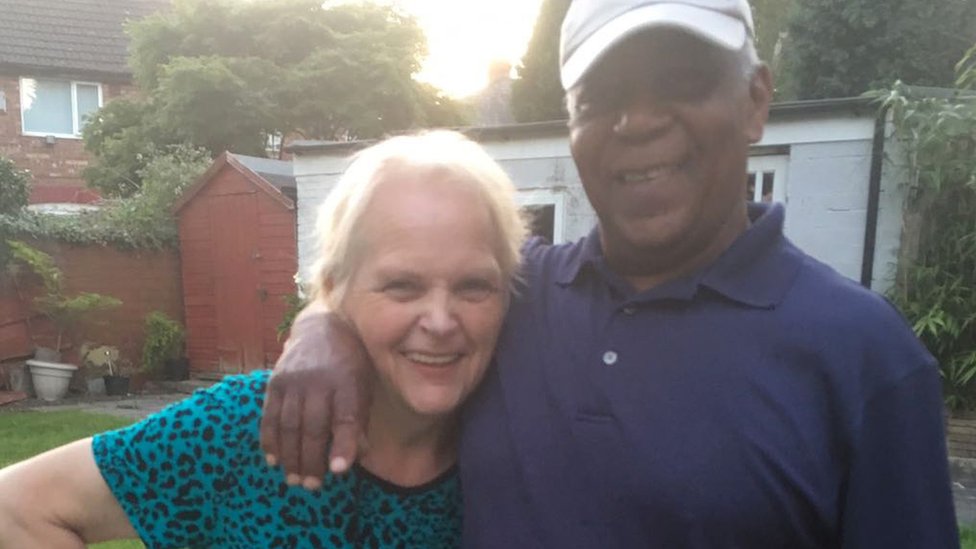 Hundreds attend funeral for British couple killed in Jamaica
Charlie and Gayle Anderson were found dead after retiring to Jamaica from Manchester.
(BBC News)