Stockport City Guide
Stockport News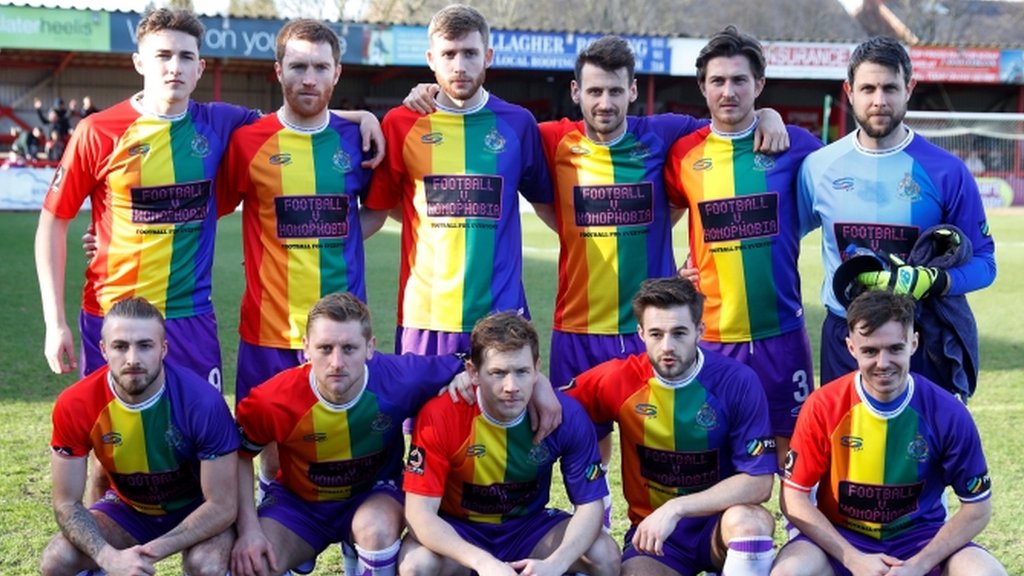 Altrincham FC: Non-league team tackles homophobia in rainbow kit
The non-league team show their support for football's fight against homophobia by wearing a kit based on the LGBT flag.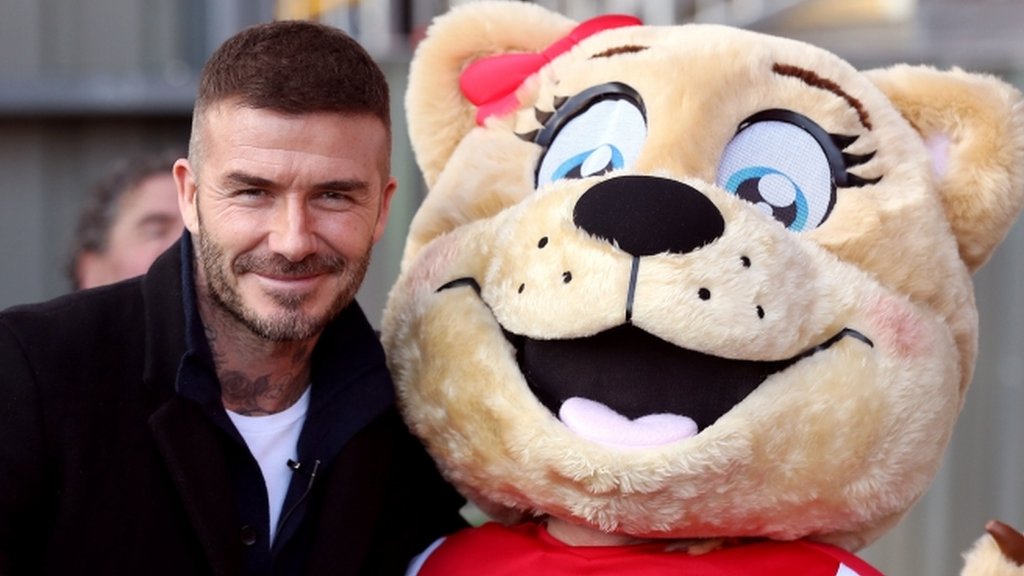 David Beckham: New Salford City co-owner watches non-league match against Dover Athletic
David Beckham attends a Salford City match for the first time since becoming co-owner of the National League club last month.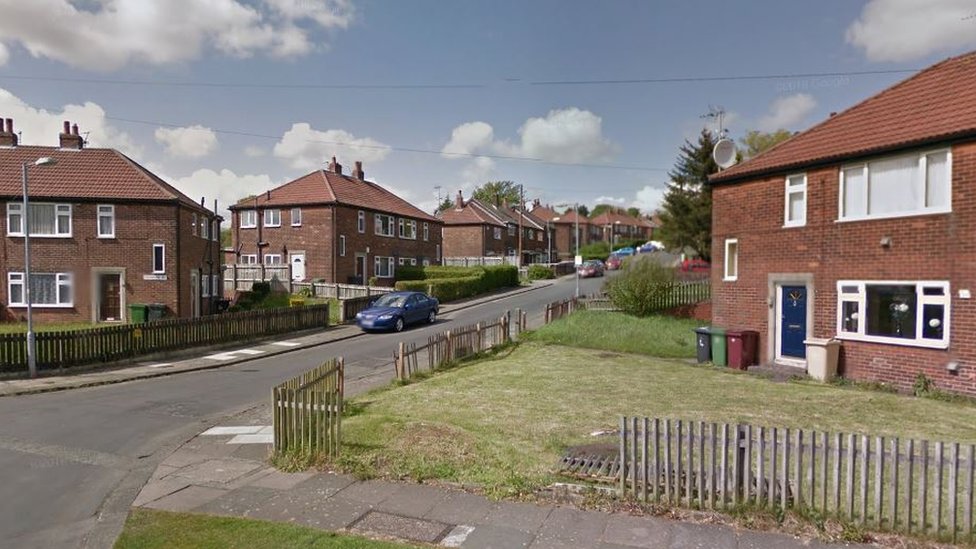 Maggie Smythe death: Man rearrested in Bolton murder probe
A 29-year-old is detained on suspicion of murder after the body of Margaret Smythe was found in Bolton.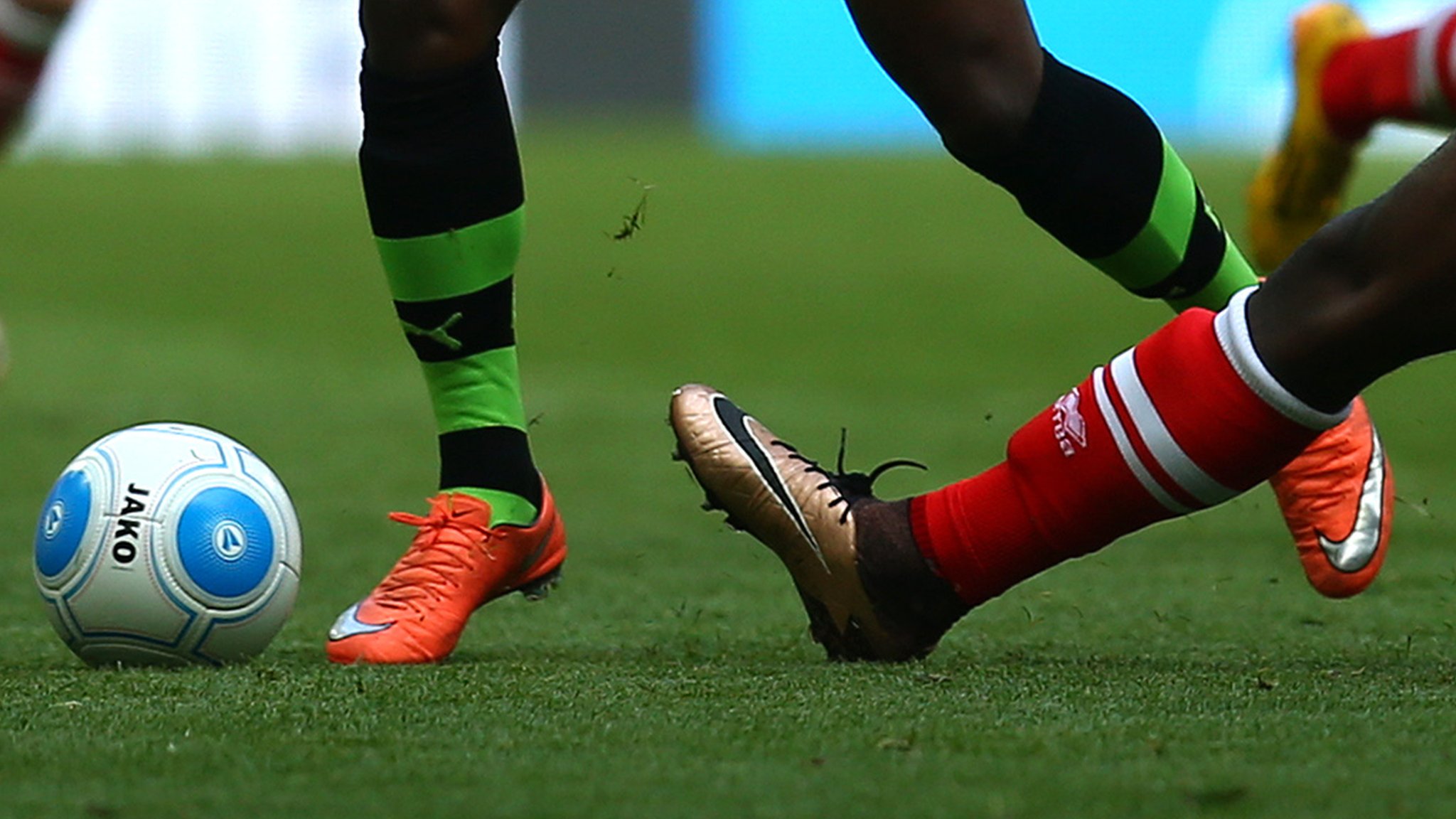 Salford City v Dover Athletic
Live coverage of Saturday's National League game between Salford City and Dover Athletic.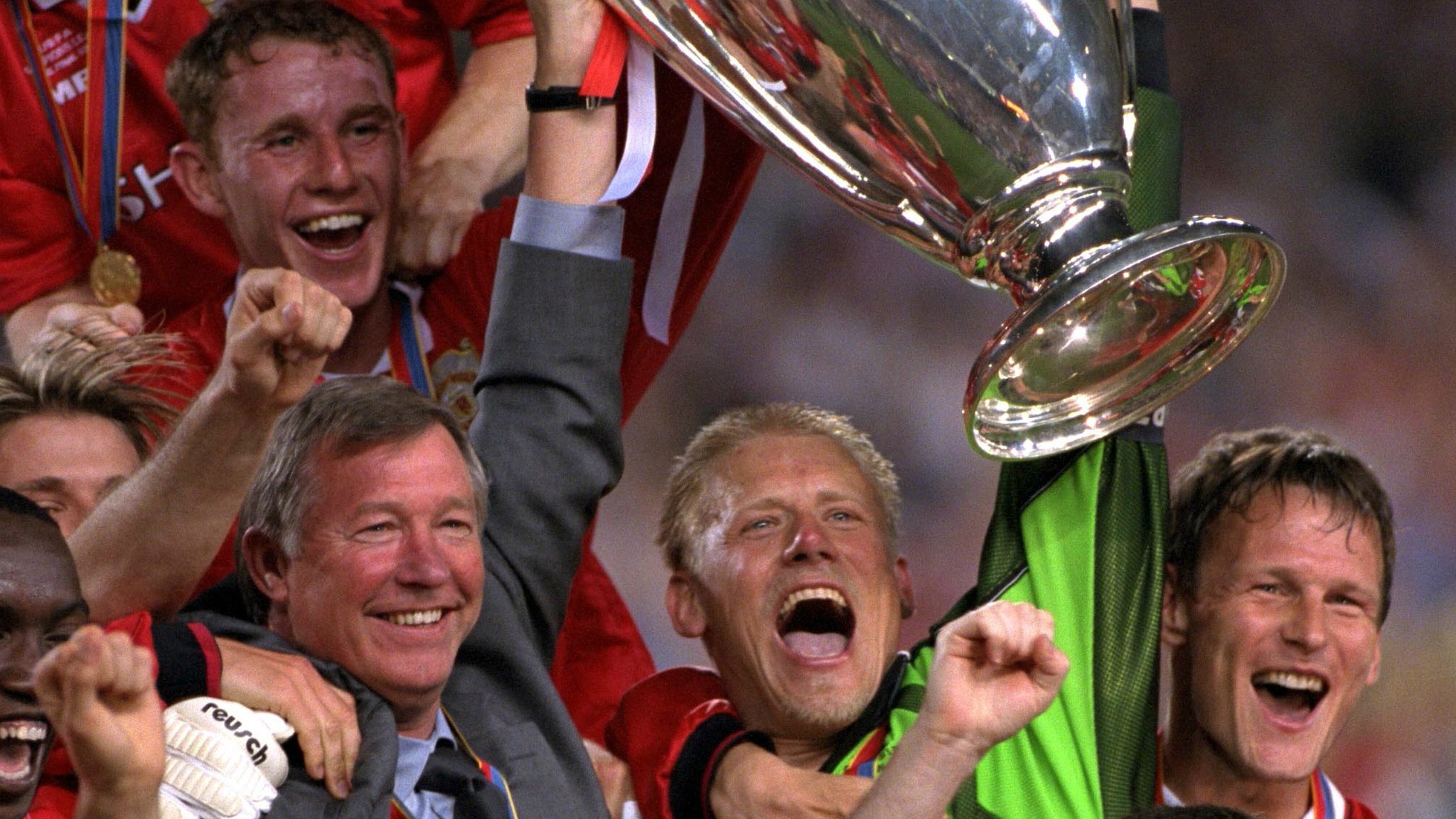 Sir Alex Ferguson to manage Man Utd in Champions League 20th anniversary repeat
Legendary former boss Sir Alex Ferguson will take charge of a Manchester United XI in a 20th anniversary repeat of their Champions League final win over Bayern Munich.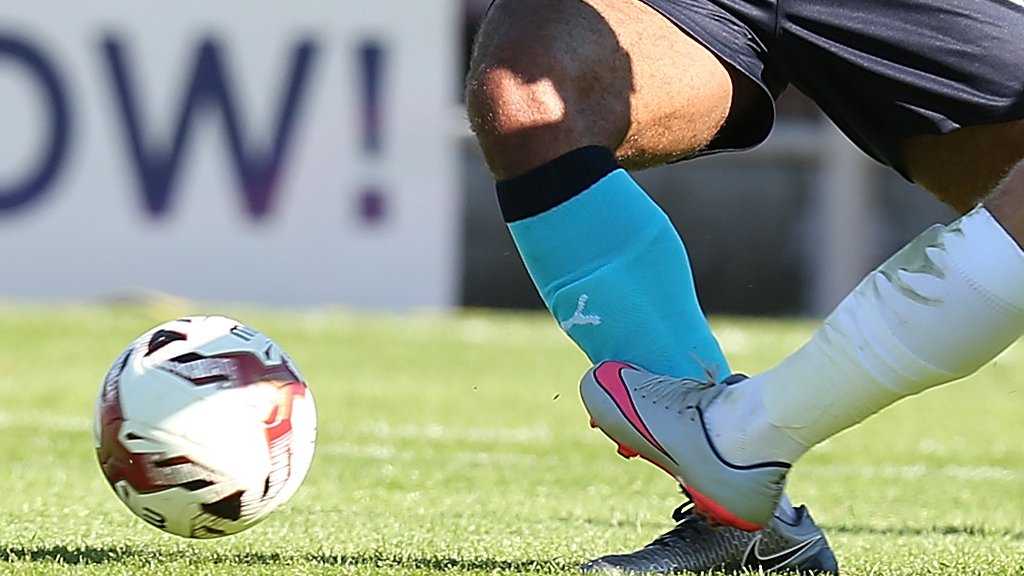 Exeter City v Bury
Live coverage of Saturday's League Two game between Exeter City and Bury.
(BBC News)